Presents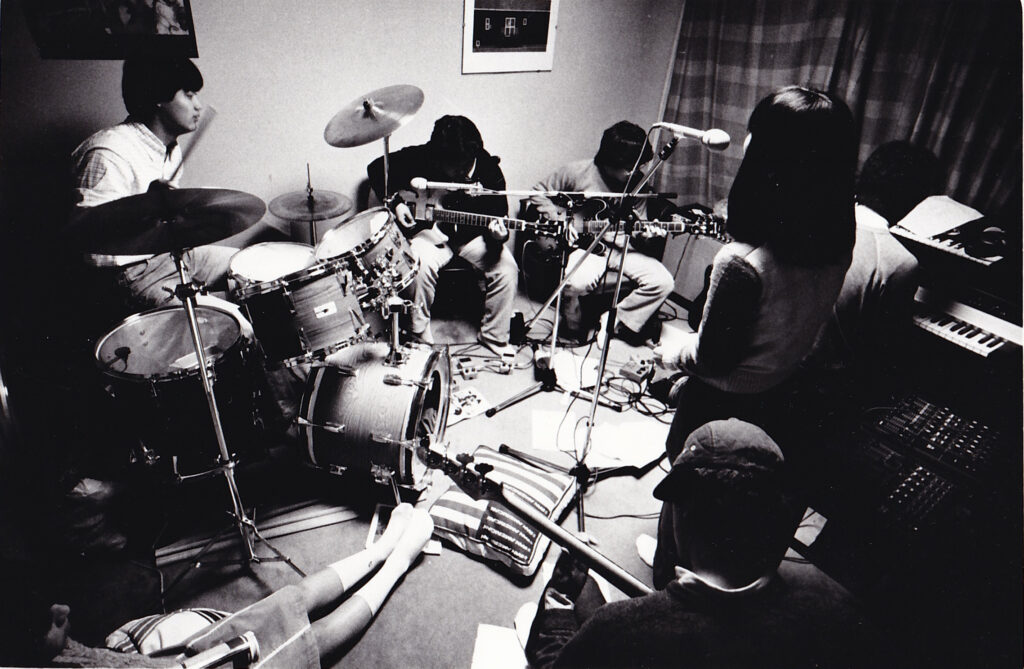 In 1980, this unit was temporarily formed with childhood friends and playmates in Tokyo Nakano and Nerima ,to make a commemorative album "Feeling Like A Child" for their graduation from college. Due to lack of money, they borrowed recording equipment and recorded in the small room (11 square meters / 118 square feet) of Fumio Miura, who had initiated the project.
The members were Fumio Miura (keyboards), Kiyoaki Nakamura (guitar), Shunya Hashimoto (guitar), Takeshi Nakajima (bass), Tadashi Noguchi (drums), Reiko Hibino (vocals), and Yuriko Yamazaki (chorus). After 42 years, the album caught the attention of HMV, remixed it using digital and vintage analog equipment, recreating the atmosphere of the time, and re-released it in three formats (vinyl, CD, and digital distribution) in 2022. The content is mainstream city pop.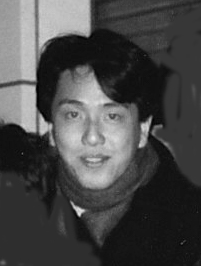 He became interested in music when he built his own radio and amplifier in elementary school. In the first year of junior high school, he attached a guitar microphone to a guitar he found and wrote his first original song with distorted sound using an amp he made himself. In junior high school, he started playing in a copy band of The Beatles and The Who, and in high school, he fell in love with British rock music such as Zeppelin. In college, he started playing keyboards and joined a band, but then he got a monophonic synth and got into multi-recording. He is often told that the chord progressions of his songs are perverse. His recent musical activities include producing sound sources for his unit kasumi with his 42-years-younger brother, solo guitarist koyuki, and the album Dear My Generaltion by Yoshitaka Minami. He is also involved in Artist Commons, which provides a foundation for the music entertainment industry, and the construction of a music archive that compiles the genealogy of Japanese music.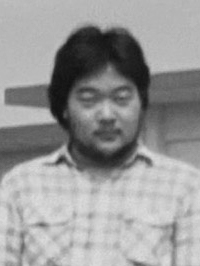 He became interested in music in elementary school, and when he and bassist Takeshi Nakajima entered the same junior high school, they began discussing Akinobu Kamebuchi's "Kamekame pops"( radio program), and formed a band that copied Grand Funk Railroad's Heartbreaker, among others. In high school, he immersed himself in blues, including BB King, Muddy Waters, Buddy Guy, Junior Wells, and Magic Sam. He also met Syunya Hashimoto and became influenced by the music of "Happi End" and "Sugar Babe". Later, he got in touch with Makoto Saito and developed his sense as a pop melody-maker. He was a one-of-a-kind vocalist and guitarist with both blues groove and pop sensibility, but he passed away in December 2006 at the age of 49.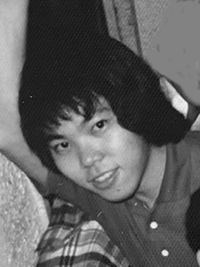 He took classical piano lessons from the age of 4 to 12, and also received solfege training, which enabled him to listen to music and develop a sense of absolute pitch. From junior high school, he became interested in folk rock music and taught himself to play the guitar. He started listening to folk music of the time, such as Kenji Endo and Nobuyasu Okabayashi, and blues rock, from the Beatles to Cream. Then, he fell in love with "Happy End". He started playing with Nakajima, a bass player he met in high school, and his friend from junior high school, Nakamura (Kiyo), also started playing in a band with him. Under his influence, he becomes immersed in the blues. Meanwhile, "Sugar Babe" introduced him to fashionable major sevens and tension chords. In college, he was also fascinated by Larry Carlton and other jazz-fusion guitarists. His steady playing supports the Presents' sound.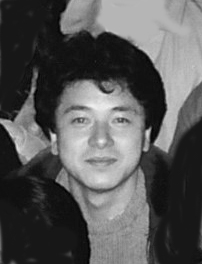 I started playing guitar with Kiyo in junior high school and naturally became the bass player because of his sense of style. He taught me the Beatles, we formed a band with Guyatone guitars and drums that we found in a dumpster, and we played Grand Funk together in middle school. Later, he and his high school buddies became more inclined toward Chicago blues, but the vocalist and lead guitarist was always "Kiyo," and the studio in junior high and high school was always at Nakajima's house. After graduating from college, Nakajima took a 30-year hiatus from the instrument, but now enjoys tracing the music of James Jemerson and Robert Popwell. The groove he developed in the blues and the melodic, sing-songy bass are the main attractions of this album.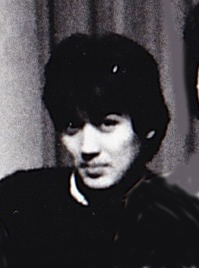 He first encountered music in kindergarten at the Yamaha organ class, where he admired the drummers on TV during the GS(60'Group Sounds) boom. In junior high school, he formed a band with Miura and played Beatles songs. Later, in high school, he formed a band with Miura that played mainly British hard rock music, and his musical style gradually changed, and he began to play original music influenced by progressive rock. After graduating from high school, he started to listen to Clapton, Steely Dan, and gradually to crossover and jazz, and became fascinated with Steve Gadd. After working, he took a break from music for a while, but a few years ago, a classmate from junior high school asked him to start a band in his basement, and he has resumed his musical activities, including an alumni group of the band he was a member of in college.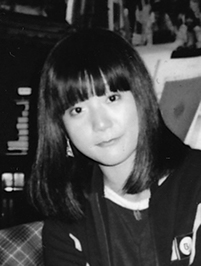 Miura and Noguchi were classmates in elementary school, and at that time they loved to listen to foreign songs on the radio. English, Italian, French… I would hum along to them in katakana without understanding the meaning. In junior high and high school, I bought sheet music of the Beatles and foreign movies, and played the piano and the guitar. When she was a junior college student, she sang vocals in a band, and Joni Mitchell's "Miles of Aisles" and Minako Yoshida's "Flapper" became her bible. After entering the workforce, she played the electone at weddings as a bridal player for nearly 20 years. She started singing canzone by chance and won the special jury prize at the 8th, 12th, and 13th Solar Canzone Concorso, and the 3rd prize at the 17th. The dynamic melody and the comfort of the Italian language felt right, and she continues to sing it today.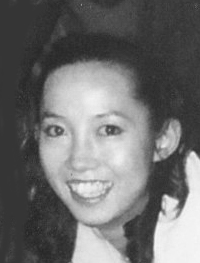 She was a junior high school classmate of Kiyoaki (Kiyo) Nakamura and Takeshi Nakajima, and a high school classmate of Fumio Miura and Tadashi Noguchi. She has been interested in Western music since elementary school, and got into hard rock when she was in junior high school. She was a student at a rock cafe called "Keyboard" in Kōenji when she was in high school and met Toshiya Hashimoto (Chabo) at the same time. Nakamura, Hashimoto, and Nakajima. She was greatly influenced by their taste in music. When they produced an album to commemorate student days, she was asked to join the chorus. She was also in charge of illustration and art direction for the original album, and is currently active as a copywriter and painter.